Artistic partners
Artistic partners
mdw – Universität für Musik und darstellende Kunst Wien

The mdw – University of Music and Performing Arts Vienna is one of the world's largest and most renowned universities for music, theater and film. Over 3,000 students from more than 70 countries enjoy their education in 115 disciplines in the fields of music, performing arts, science, research and paedagogics. In the 2022 QS World University Rankings mdw was ranked second worldwide in the performing arts category and in 2019 it was even ranked first.


The mdw, as Mythos Mozart's exclusive artistic partner, has been charged with the realisation of the featured music in close collaboration with the project's music director Walter Werzowa. This means that mdw students have been recording all of the music that visitors will hear there, making an important contribution to the presentation's interactive sound and video technology components.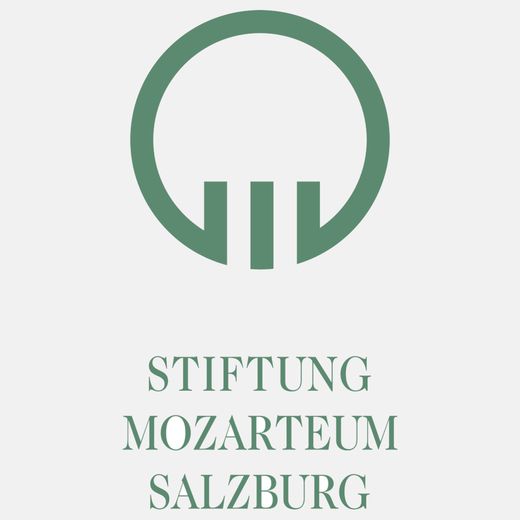 Stiftung Mozarteum Salzburg

The Salzburg Mozarteum Foundation is a non-profit organization that deals with the person and work of Wolfgang Amadé Mozart.

With initiatives in the three core areas of concerts, Mozart museums and science, it bridges the gap between the preservation of tradition and contemporary culture. Its goal is to open up changing perspectives and new food for thought in dealing with the composer.

www.mozarteum.at