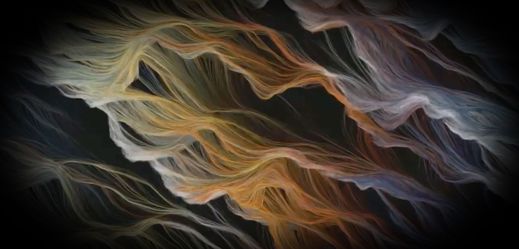 GROUPS
Coaches
You can conveniently let your guests board and disembark at the coach stops marked on the map. They are about a 10-minute walk from MYTHOS MOZART but are not parking areas. Further information, e.g., on bus parking spaces and permits, can be found here: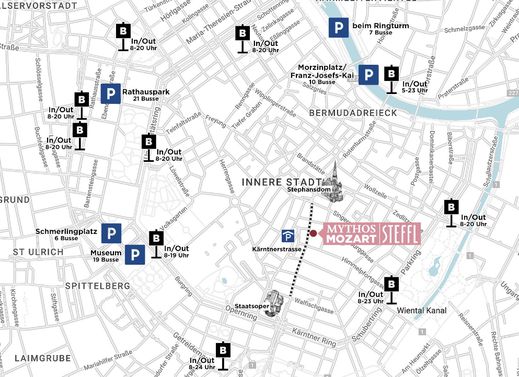 Groups
Up to 25 people are currently possible per timeslot (every 15 minutes). For group reservations please contact us HERE. We look forward to welcoming you as a group!
Schools
We take you and your school class on an exciting visit and an exciting journey to MYTHOS MOZART!
The visit is suitable for children and young people of all ages. Tickets for school classes are valid up to the age of 18 and can be purchased in our web shop.
1 accompanying teacher per group of 10 students is free of charge and receives the corresponding ticket at our Welcome Desk.
We are always available to answer any questions you may have, please contact us HERE.
Voucher agreement
We value the cooperation with tourism partners. For further information on conditions, payment by voucher and quotas please contact Wolfgang Hummel.
Tourist guides
We are happy to work with any active tourist guides.
Please contact us HERE, to find out more about the conditions and booking options for your guests. We look forward to registering you.
Barrier-free access
MYTHOS MOZART is located on the lower level of STEFFL Department Store on Kärntner Straße 19.

The panorama lift on the outside of the building will take you to the entrance level. From there you have barrier-free access to the Welcome Desk, the cloakroom, and the toilets, and then you move on to the event rooms and to the lifts to the Department Store and SKY Café & Restaurant (door width 110 cm, cabin dimensions: 185 x 270 cm).
Contact
You can leave your message here