ABOUT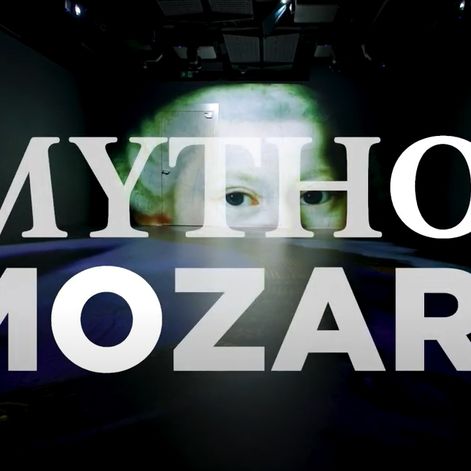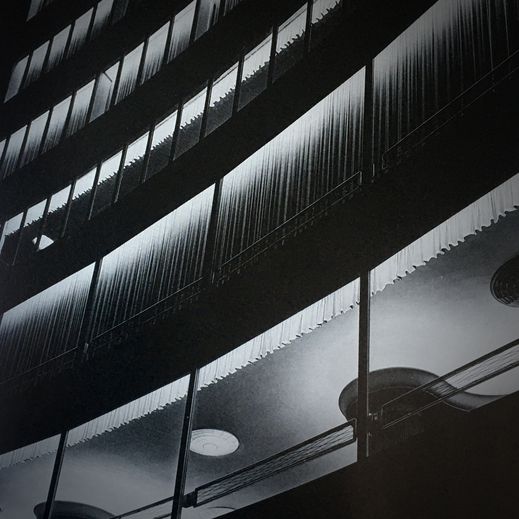 The Venue
Mozart spent the last year of his life at the "Kleines Kayserhaus" at Rauhensteingasse 8, in a representative apartment on the first floor until his death on December 5, 1791. Here he composed masterpieces such as "The Magic Flute", his Clarinet Concerto and the Requiem.

Pietro di Galvagni - a successful Italian merchant, patron, art collector and Viennese resident by choice from 1819 - had the house replaced by a new building in 1848 and erected a bronze bust in Mozart's memory, which can be seen today in the entrance area of ​​MYTHOS MOZART.

In 1896, Otto Wagner built an elegant "Metropolitan Clothing Palace" on Kärntner Straße for the Neumann family. Badly damaged in the war, it was rebuilt by the architect Carl Appel as the Neumann department store. After an eventful history, it is now known as the STEFFL department store.
Mozart's World
MYTHOS MOZART begins in REQUIEM - MOZART'S DEATH, a mysterious room with 1,500 candles, designed by the British-German lighting designer Moritz Waldemeyer. From there, visitors enter to VIENNA 1791 - MOZART'S CITY where they stroll through the busy streets of Vienna, climb over roofs in a balloon and finally find themselves in front of Mozart's death house - in a varied animated 360° panorama of historical views.

In WORLD MUSIC - MOZART'S LITTLE NIGHT MUSIC, visitors can interact with instruments from all over the world in the "Little Night Music", in GENIUS - MOZART COMPOSING they immerse themselves in Mozart's creative world of light and music under thousands of synapses. For the finale, Turkish-American New Media artist Refik Anadol used artificial intelligence and millions of data points on Mozart to create a fantastic visual world in MAGIC FLUTE - MOZART FOREVER.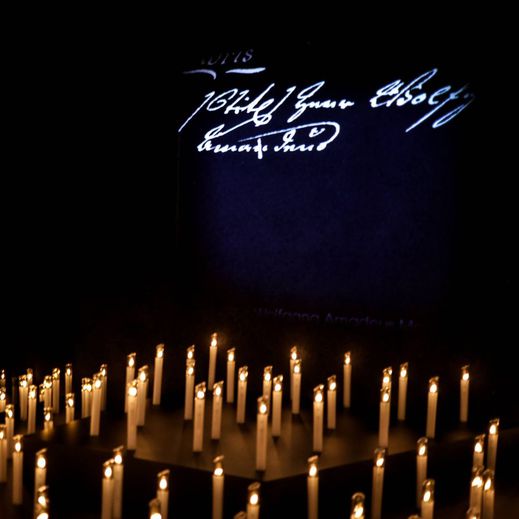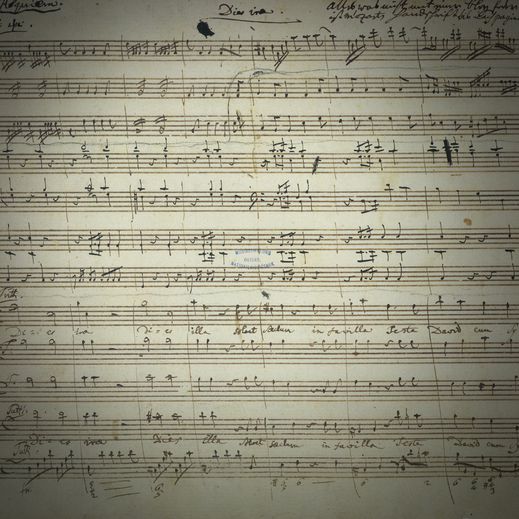 The Music
The musical director of MYTHOS MOZART, Walter Werzowa composed and rearranged the soundscape that underlies the overall experience. Together with the stars of tomorrow, students from the mdw - University of Music and Performing Arts in Vienna, he re-recorded the music in an exclusive partnership.

These recordings from the Hofburgkapelle, the Synchron Stage Vienna and the Schönbrunn Palace Theatre will be available as a soundtrack in the on-site shop.
The Creative Team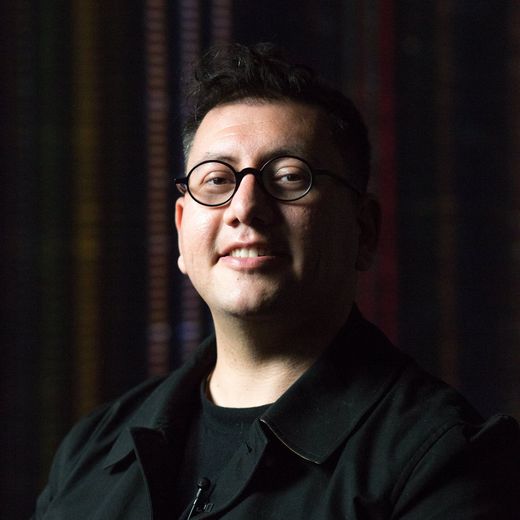 Refik Anadol

Immersives Video MOZART FOREVER


Turkish-American New Media artist and designer, works with AI and machine learning algorithms that create abstract, dreamlike visual worlds from data such as images, documents, sound and video files. Lives and works in LA.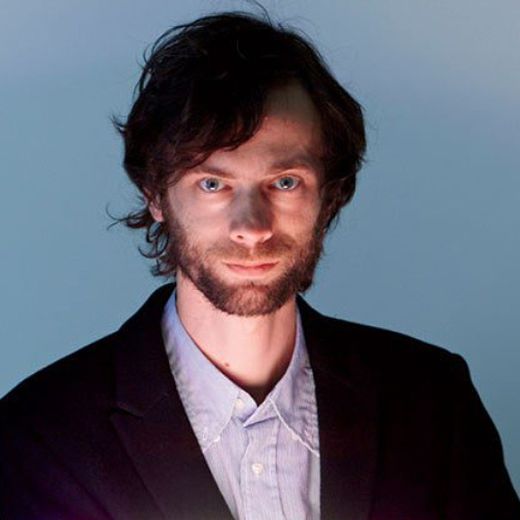 Moritz Waldemeyer

Eternal Flame Candles REQUIEM / Interactive Synapses GENIUS


British-German designer, trained at King's College in London, cooperation with important architects and designers such as Zaha Hadid, Ron Arad, Hussein Chalayan, regularly with brands such as Swarovski and Bentley. Lives and works in London.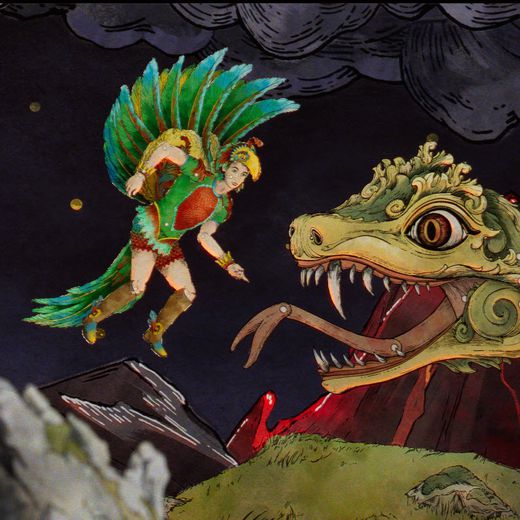 arx anima

Storytelling and animations MOZART'S WIEN / Characters FOYER


Award-winning animation studio specializing in high quality character animation and development in the heart of Vienna with a highly skilled team of animation artists.
Direction: Christian Höllmüller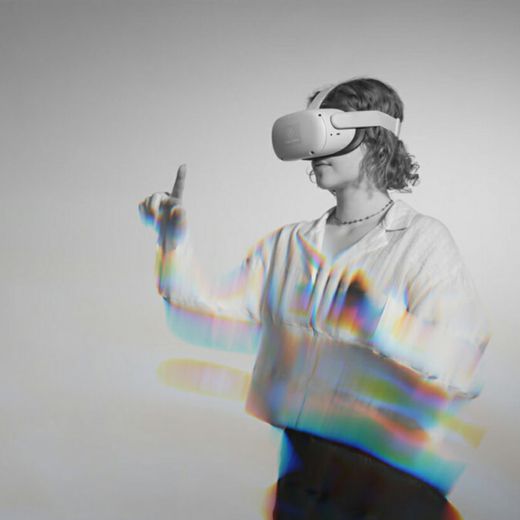 Junge Römer

Avatare, design and interaction GALLERY


Transforming stories into places people visit, events they impact - and experiences they can experience, XR Studio is a leading producer of XR content, virtual reality and augmented reality experiences.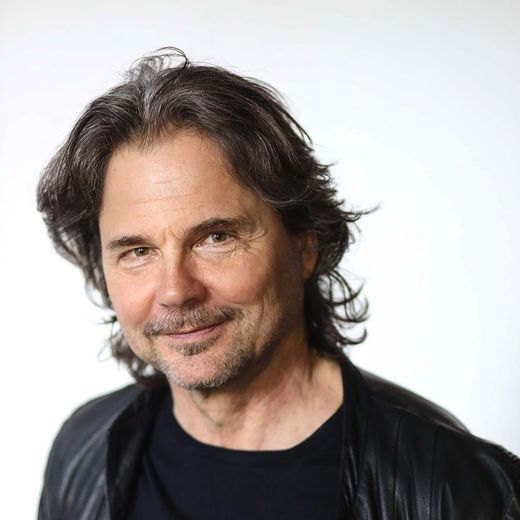 Walter Werzowa

Music / Sound Design / Audio Space


Composer and producer (including "Intel" jingle, one of the most played sound logos in the world), over 30 years of experience in Hollywood film music, founder of "HealthTunes", since 2022 Univ.-Prof. for film music at the mdw. Lives and works in Vienna.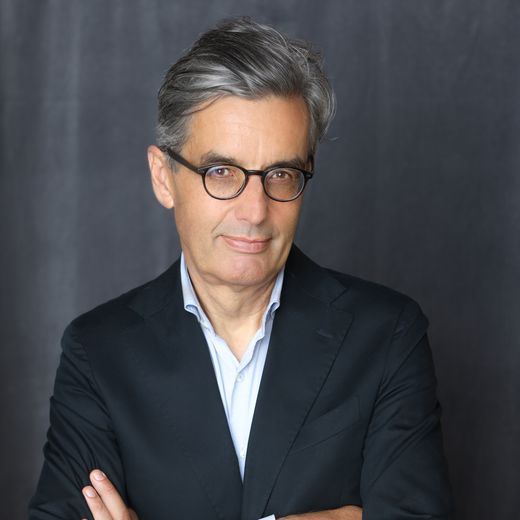 Christopher Widauer

Concept / Dramaturgy / Content / Realisation


Studied and worked at the Salzburg Institute for Philosophy, cultural management (e.g. Styriarte Graz, Scene Salzburg), theater maker, digital transformation in culture (e.g. Vienna State Opera, La Scala, Berlin), teaching at universities. Lives and works in Vienna.