Imprint
Imprint
Owner of the site:
Mythos Mozart Betriebs GmbH
Rauhensteingasse 6-8
A-1010 Vienna



Authorised bodies (management):
Dr. Hans Gasser
Freddy Schmid
Mag. Hannes Schmid
Contact information:
T: +43 1 93056 800
E: office@mythos-mozart.com

Register number: FN 373060 v
UID number: ATU 67043709



Responsible bodies:
Commercial register court: Commercial Court of Vienna
Supervisory authority: Vienna City Council as trade authority
Applicable legal provisions: Trade regulations (GewO) available at www.ris.bka.gv.at
Chamber: Vienna Chamber of Commerce, Tourism and Leisure Industry Division
Field of activity:
Operation of the multimedia "Mythos Mozart" world of experience



Purpose of the website "Blattlinie":
The website www.mythos-mozart.com only serves to advertise the "Mythos Mozart" world of experience and the sale of services and goods, as well as to present the company.



Information on online dispute resolution:
Consumers have the option of submitting complaints to the EU's online dispute resolution platform: http://ec.europa.eu/odr. You can also send any complaints to the email address given above.



Notes and Disclaimer:
Regarding the technical properties of the Internet, no guarantee can be given for the authenticity, correctness and completeness of the information made available on the Internet. There is also no guarantee for the availability or operation of this website and its content.
Any liability for direct, indirect, or other damages, regardless of their causes, arising from the use or unavailability of the data and information on this website is excluded to the extent legally permissible.
The content of this website is protected by copyright. The information is for personal use only. Any further use, in particular storage in databases, duplication, and any form of commercial use as well as disclosure to third parties - also in parts or in revised form - without the consent of the respective organisation is prohibited. Any inclusion of individual pages of our offer in external frames is prohibited.
Insofar as personal designations are only given in the male form in the content, they refer to women and men in the same way.
Team Mythos Mozart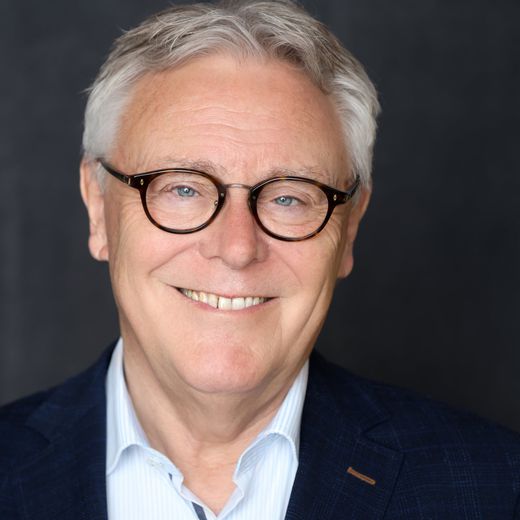 Hans Gasser

Project Manager / Managing Director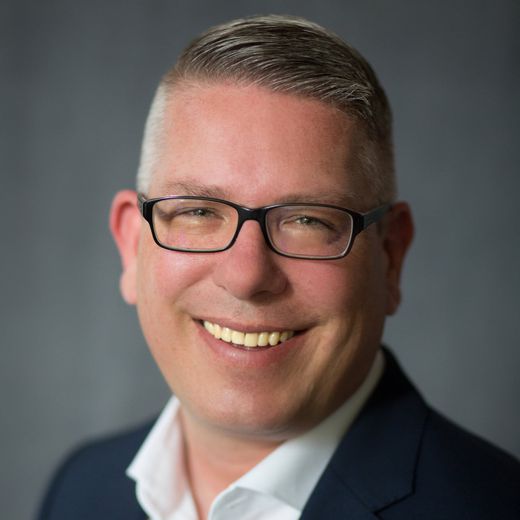 Wolfgang Hummel

Head of Sales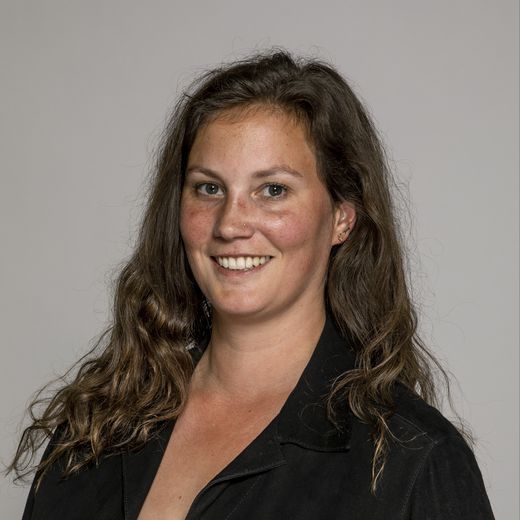 Anna Rys

Store Manager